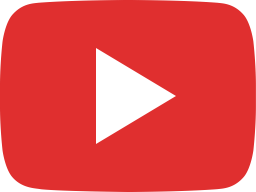 Celebrating my 40th birthday Nov. 26, 2023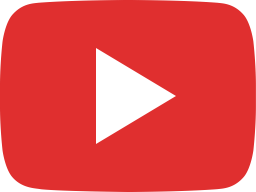 Unraveling the Mystery: The Ufology World Congress 2023. Link is in the comments #shorts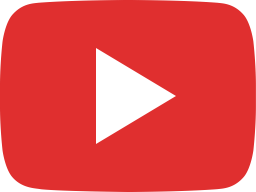 How high vibration impacts your life. High vibration can trigger people.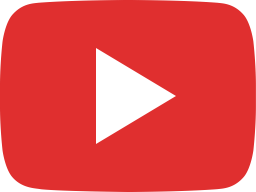 Contacting Bigfoot and visiting Essassani via portal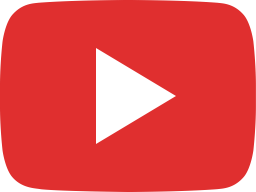 What is Samadhi? #shorts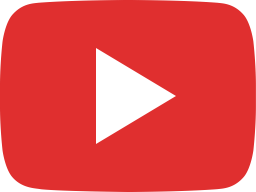 Samadhi Shaktipat Grace. Live transmission, June 2023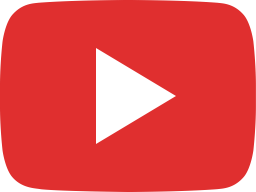 Awore, a female Yahyel. Connecting with Yahyel counterpart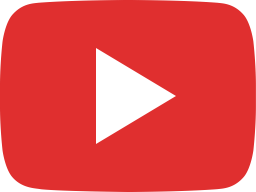 Astral walk onto planet Essassani through portal at Skinwalker Ranch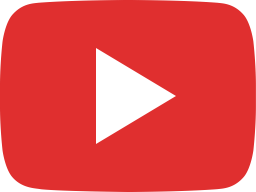 Reconnecting with Tall White ET. Stepping onto Essassani via portal at Skinwalker Ranch.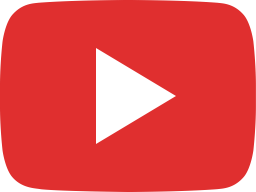 Radio interview (2019) about Linda's journey and CE-5 Copenhagen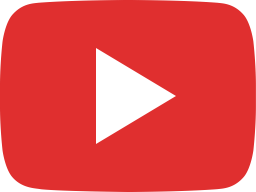 The calling to create a hybrid children community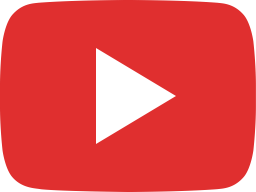 Building blocks to connect with the hybrid children #shorts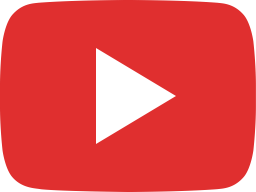 #7. Psychic session 2/2. Bridge connection with hybrid children, physical contact, CE-5, Tall White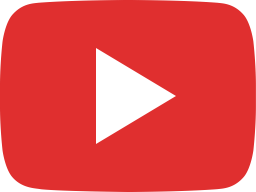 Orb caught on camera #shorts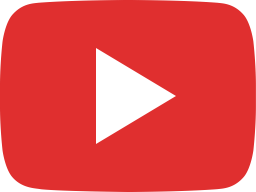 Celebrating life after death

BBS Radio interview on the 28.3.2019 with Ashli Andromedan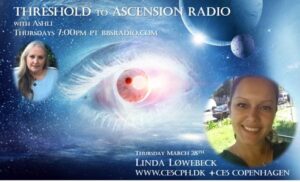 Annonce i det holistiske livsstilsmagasin Liv & Sjæl
November, 2020
*Opdatering september 2021
Wonders of Clairvoyance ændrede navn til Spirit of One. Kontakt info@spiritofone.dk
CE-5 Copenhagen ændrede email. Kontakt info@ce5cph.dk